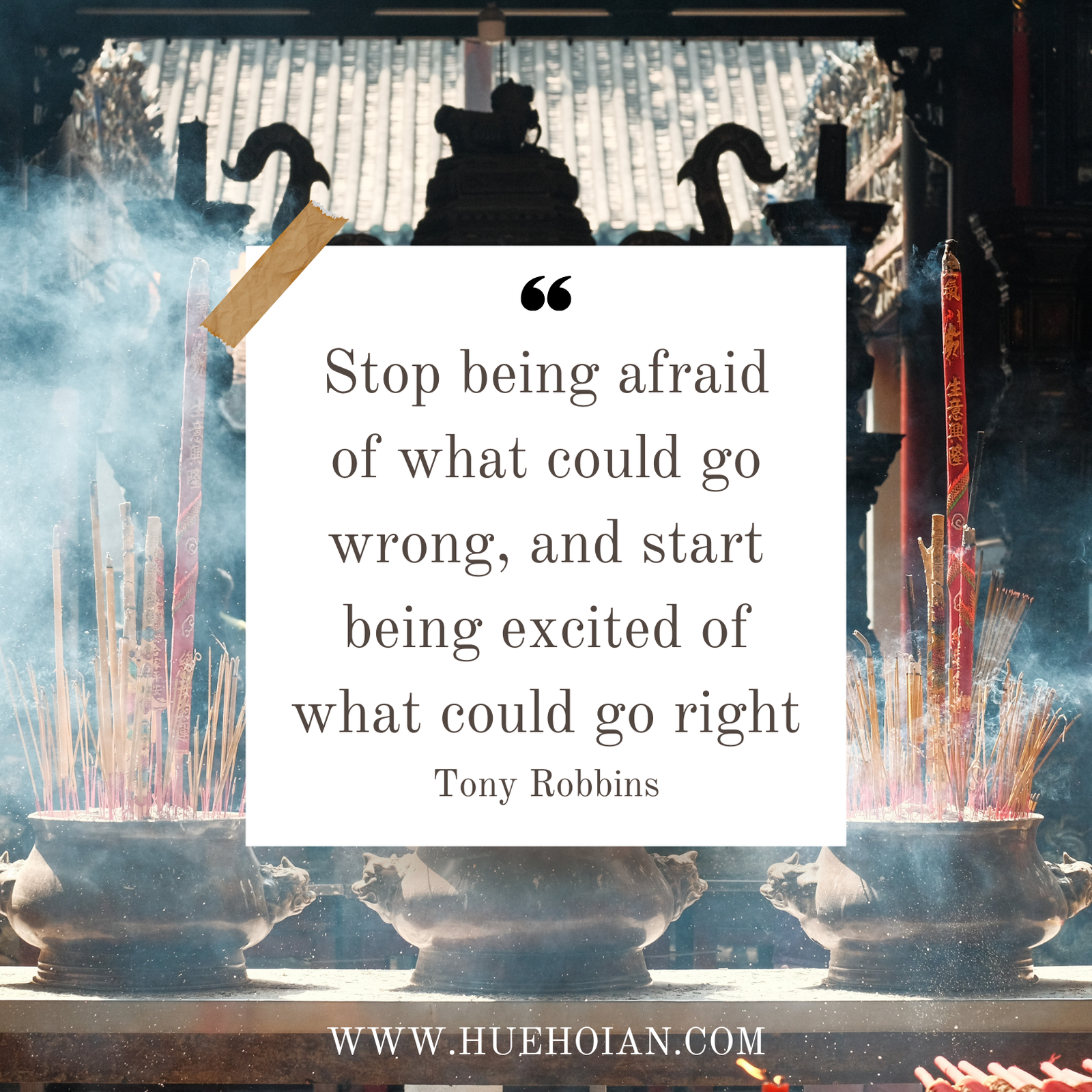 Are you traveling to a new country? What will you need to take with you?
Are you shopping for the best travel cover insurance in Vietnam? Which one is the best suitable option for you? You are at the right place. Read more here.
Travel insurance is optional insurance. As the name suggests, travel insurance is a plan to protect the health and finances of you and your family while traveling. The subject of travel insurance is very wide, from children to the elderly from 1 month to 75 years old.
All types of travel insurance generally have the same basic benefits. Compensation for incidental expenses, medical expenses related to people and property are a few typical benefits. To meet the diverse needs of customers, insurance is divided into many different product packages with many unique characteristics.
Below are some travel insurances for foreigners traveling to Vietnam:
HSBC Travel Care Insurance
Website: https://www.hsbc.com.vn/en-vn/insurance/products/travel-care/
Benefits:
Emergency assistant service (Including Baggage and Personal Effects cover, Delayed Baggage cover, personal money and travel documents cover
Personal accidents cover – up to VND 6 billion
Medical expenses cover – up to VND 3 billion, with automatic cover for follow up treatment in Vietnam
Emergency medical evacuation – unlimited
Hospital cash benefit – up to VND 40 million in aggregate
Terrorism cover for all plans
Eligibility:
The Policy covers any Vietnamese citizen or foreigner residing or working in Vietnam, aged six months to 85 years (inclusive).
Adult means persons aged between 17 to 85.
Children aged between 12 to 16 who are not travelling with their parents, may apply for coverage upon payment of the adult premium, but only child benefits shall apply.
Children aged 11 and below must be accompanied by and insured together with an Insured Adult.
Place of departure: Must be trips originating from Vietnam only.
Travel Smarter with Chubb Travel Insurance
Website: https://www.chubbtravelinsurance.com.vn/cti/vn-en/home.html
Benefits:
Medical expenses
Trip cancellation costs
Flight or baggage delay
Personal accident
Personal liability
Eligibility:
Single or a group of persons, up to 9 travelling
Policyholder must be above 18 years old
Children must be above 6 weeks old, who is accompanied by a legal authorized Adult Insured Person and will be charged same premium as Adult.
For International
Single or a group of travelers up to 9 travelling and aged 18 years above
The spouse must be aged 18 years above
Any one or two adults who are family member of each other travelling with any number of children of the Insured person(s).
Children must be unmarried and aged between 6 weeks to 18 years or 23 years old and full-time student at a recognized school, college or university.
PVI – Travel Insurance for foreigners in Vietnam
Website:http://www.baohiempvi.com.vn/individuals-detail-final/travel-insurance/international-travel-insurance.html
Benefits:
Death or injury caused by an accident;
Illness or death not caused by an accident within the insurance period.
Losses or damages to luggage and personal properties by various perils
Damages to or the sinking, overturning, or falling off conveyance.
Loss of checked baggage under transportation
Eligibility:
Foreigners (including Vietnamese people residing in other countries) traveling in Vietnam.
World Normads – Vietnam Travel Insurance
Website: https://www.worldnomads.com/travel-insurance/destinations/vietnam
Benefits:
Trip cancellation
Emergency medical expenses
Emergency medical transportation
Protect your gear
24-hour assistance service
InsureandGo – Vietnam Travel Insurance
Website: https://www.insureandgo.com/travel-insurance/asia/vietnam
Benefits:
Medical expenses and hospital benefit
Personal accident and liability
Cancelling and cutting short your holiday
Abandoning your trip
Delayed departure
Accommodation cover
Personal belongings and baggage
Personal money, passport and travel documents
Legal expenses