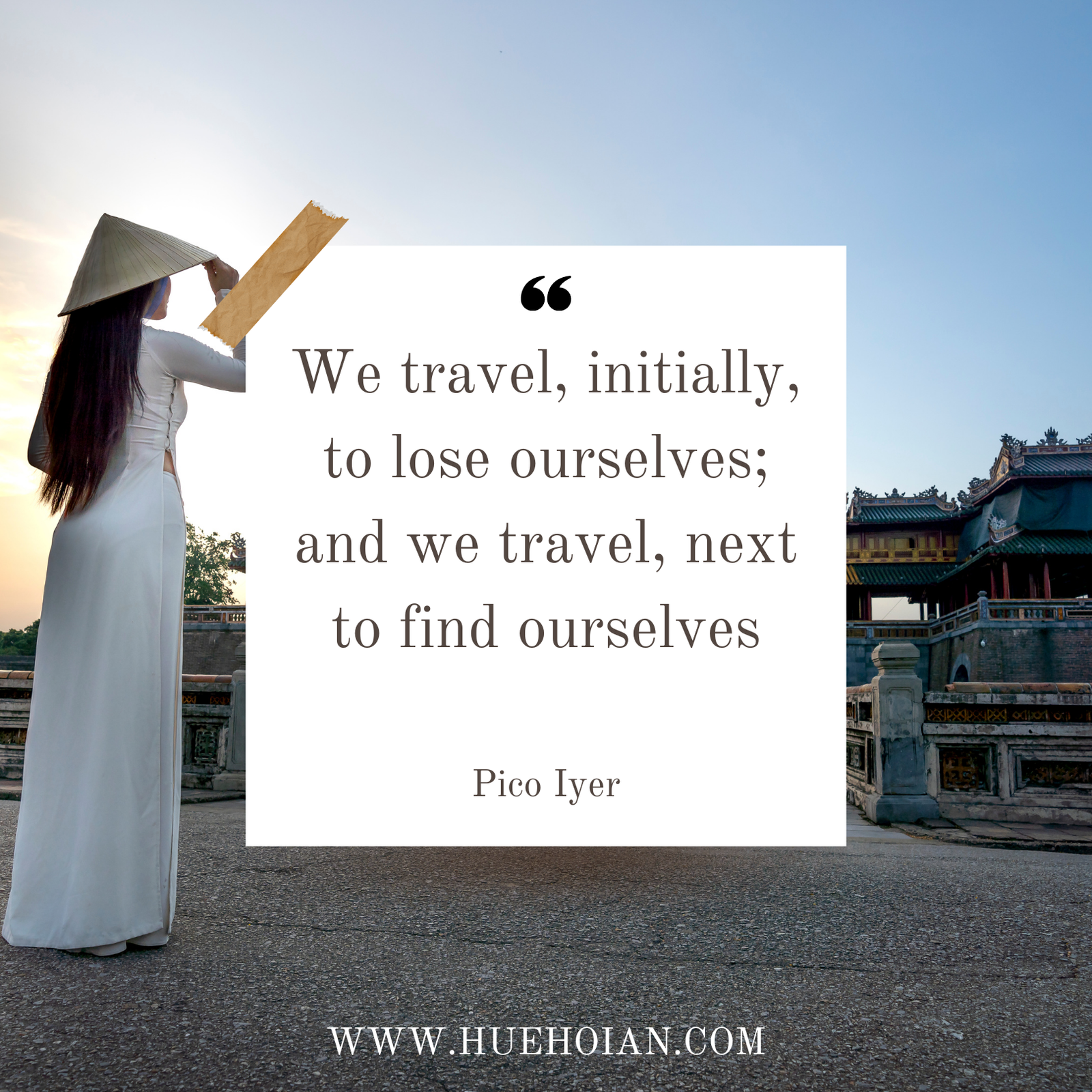 I Love Vietnam, a little magic country where I believe that everybody should attempt to visit Vietnam sooner or later in the course of their life.
It's a really intriguing country, one filled with such countless fantastic things to see and do, just as interminable new spots to find.
Furthermore, comparably significant, are individuals of Vietnam, who assisted with making our visit so remarkable.
What can we do in Hue? Here are some recommendations from us.
Explore Hoi An Ancient Town by bike
Hoi An is famous for its quiet and ancient walking paths around the old town. However, if you want to have a new experience, why not explore this world heritage site by bike. In Hoi An, most hotels, motels and homestays have bike rental services. On the street there are many low-price bike rental shops, only 20,000 – 40,000 VND/day.
Walking around the old town by bike is very safe and convenient, you can easily wriggle through small alleys and alleys to discover a new Hoi An with many underground charms; You can stop anywhere to shop, enjoy street snacks or explore old houses, colored corners, dazzling confetti…
Experience the 'speedy' tailoring service for tourists
Most of the fabric shops and fashion shops in Hoi An are located along the streets of Nguyen Thai Hoc, Tran Phu, Tran Hung Dao, Le Loi. They design, prototype and serve the needs of customers (especially foreign tourists). Every tailor has at least 5-7 tailors and designers. Some fabric shops, fashion shops with up to a few dozen people working, next to a sewing factory specializing in serving the needs of customers. Coming to Hoi An, visitors do not miss experiencing the fast-paced tailoring culture. In just a few hours, you have a beautiful, 'standard without adjustment' dress.
Check in at Faifo Coffee
For those who love Hoi An, visiting a dozen times a year will not be boring. Because this place has no shortage of cute things for you to explore. In addition to delicious food, romantic photography, Hoi An also has lovely cafes that visitors cannot ignore.
If you vote for the cafe with the most checked-in panoramic view when coming to Hoi An, surely Faifo Coffee (130 Tran Phu, Minh An Ward, Hoi An, Quang Nam) is the name ranked at the top of the list. It is not an exaggeration to say that for every 10 people who come to Hoi An, 7-8 people take pictures at the famous balcony corner of this cafe.
Not only attracting tourists by the famous virtual living corner, the shop also has a quiet space with a simple but cozy layout with the main yellow – brown tones. The best time to take beautiful photos from the balcony's rooftop is early in the morning and at sunset. With a few wooden chairs next to the table fixed to the railing, you can sip delicious drinks and watch the whole of Hoi An lie in sight with the red brick roofs tinged with time and the flow of people. back and forth slowly below.
Travel on Hoai River by boat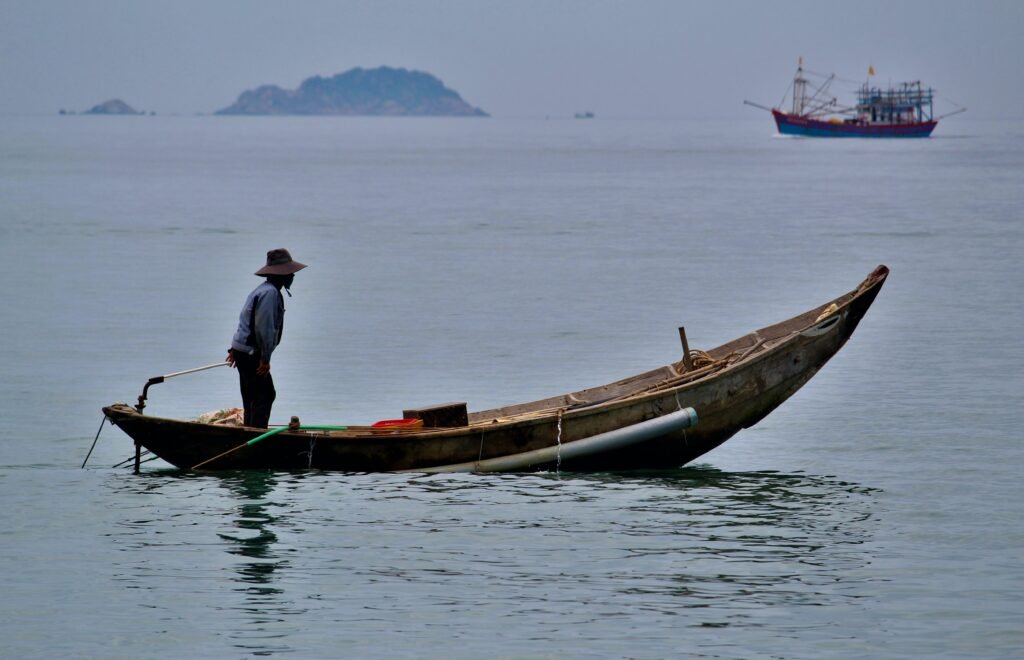 Hoai River is just a small tributary of the Thu Bon River, flowing into the Cua Dai sea. Hoai River has been attached to Hoi An for many generations, inseparable. And since then, people have had a very good idea, which is to combine boating and sightseeing, creating a more attractive type of tourism, which is taking a sightseeing boat on both sides of the river.
Boating activities mainly take place in the old town area, right on Bach Dang and Chu Van An routes. If you want to take a boat in Hoi An, you just need to park your car outside the old town area, then come to the area of Japanese Bridge. This is an area where the most crowded passenger boats are concentrated.
Boat fare in Hoi An is also not a unique price, but it can have a difference between high season and low season. For example, in the summer, on New Year's days, to rent a boat for 20 minutes will be 200,000 VND for 4 people, if people say the higher price you can pay lower, but 4 people go 200,000 VND is the price.
Snorkeling or scuba diving at Cham Island (Cu Lao Cham)
Cu Lao Cham is known as a cluster of islands, located in Tan Hiep commune, Hoi An city, Quang Nam province, about 16km from Cua Dai sea, recognized by UNESCO as a world biosphere reserve. Currently, the island is home to more than 3,000 local people, mainly living by fishing and catching seafood. Cu Lao Cham is also the first island in Vietnam to discover coral with a system of corals of all shapes and types and among them are extremely rare corals that need to be preserved.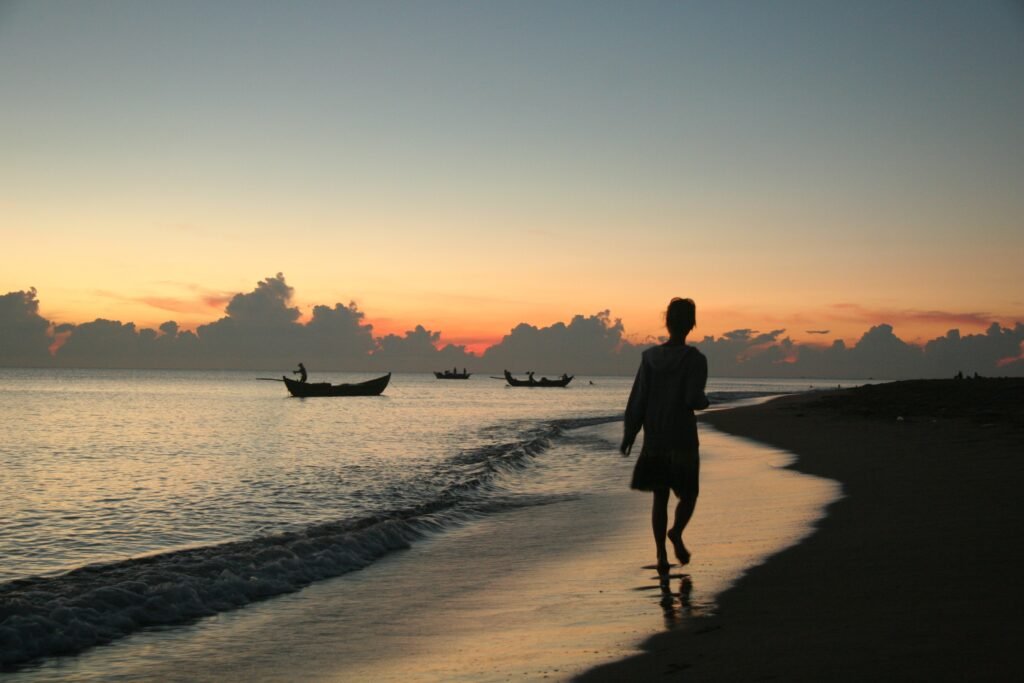 The most popular activities when visiting Cu Lao Cham are snorkeling, scuba diving and walking under the sea.
Snorkeling: This is the most basic diving service and is included in the 1-day Cham Island tour. Before diving, you will be instructed in a few rules to be able to participate in diving in the safest way. Along with that is equipped with life jackets, diving goggles.
Ticket price for snorkeling is 150,000 VND / person (including a jacket and goggles)
Scuba Diving: It is a form of diving to see corals by scuba diving, accompanied by an expert. To participate in this type, you will have to buy a separate ticket, because this is a rather complicated scuba diving activity that requires a separate instructor. Here, you will learn briefly about maneuvers under the sea as well as some symbols for your companion. For scuba diving, the accompanying costumes will be specialized diving suits, oxygen tanks and a guide.
Ticket price for scuba diving is 800,000 VND / person (including an instructor)
Walking under the sea to see seaweed: If you want to directly touch the seabed, you should choose this walking service. For this service, you don't need to know how to swim, just wear a walking hat like how you would walk on land. Like scuba diving, you will be guided with some notes so that you can participate without being surprised.
Ticket price for walking under the sea is 950,000 VND / person (including an instructor)
There are endless lists of things to do in Hoi An. We are hoping you will enjoy our recommendations and will have a fabulous trip in Vietnam soon.