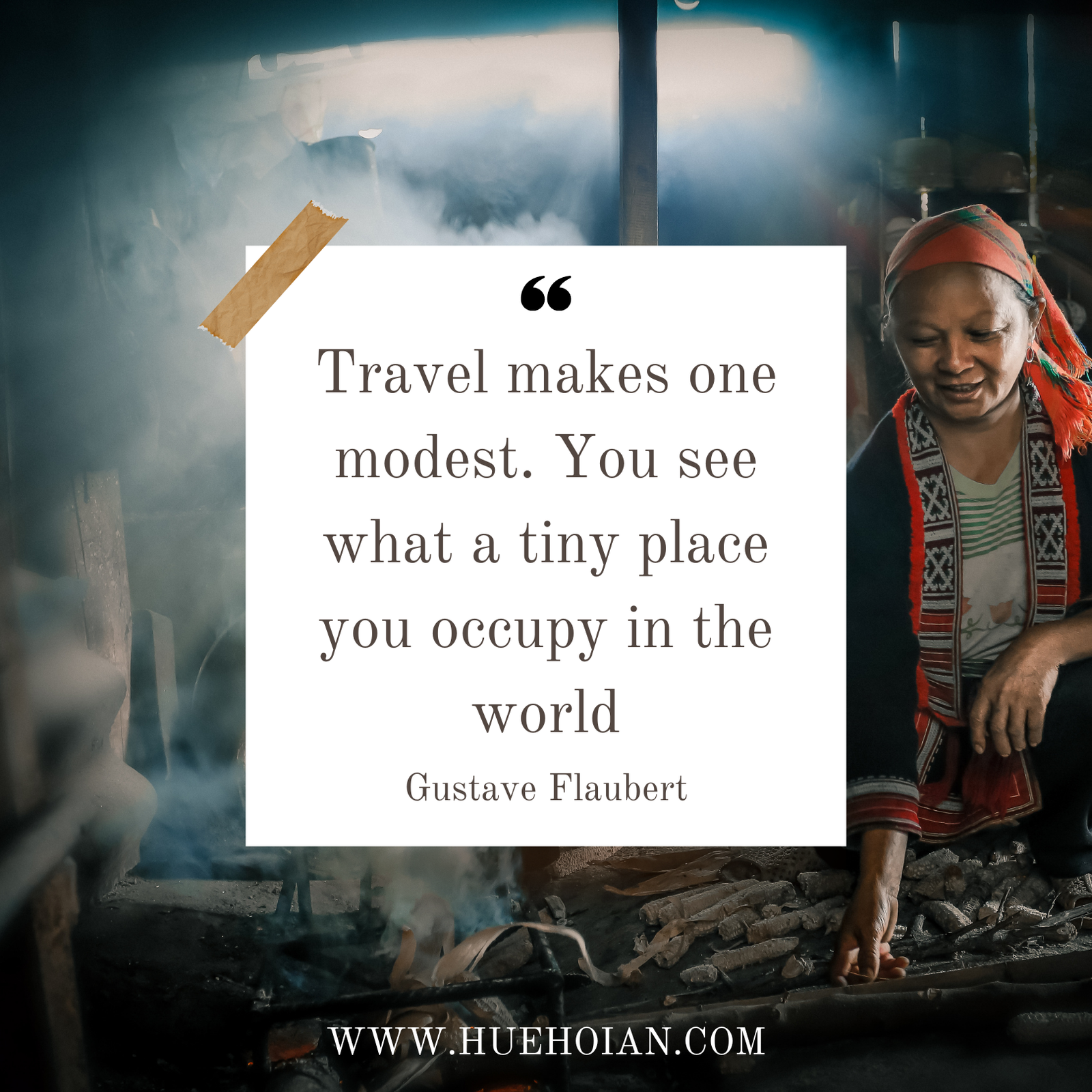 Things are getting back to normal, and we all can start traveling now! So, it's time to renew our knowledge and gear up for traveling days to come! It is very important to know what things can make your traveling easier, convenient, and hassle-free.
Here is our list of must-have products that might make your traveling easy!
Product Reviews:
The Proglobe travel blanket luxury travel set has you covered for your napping needs while you are on the go. It is made up of soft fleece and is committed to giving you a premium sleeping experience while you are traveling. This is a four-in-one product with a plushy blanket, a 3D sleeping eye mask, earplugs, and your super comfy neck pillow.
If you are always cold, especially on planes, you will love this soft fleece blanket that comes in the Proglobe travel blanket set. It will keep you warm and cozy in your transportation medium, no matter what that is. Its unique design can convert into a cover to carry the entire set in it.
Your pillow, sleep mask, and earbuds all go in this for convenient storage and portability. The neck pillow has high-class memory foam in it that enables you to have the ultimate comfort while traveling.
It is washable and can be used for a long time, making it a good one-time investment. The eye mask is also very reliable and can block all light out easily so you can sleep without any disturbance.
This comes with a hundred percent money-back guarantee and is a must-have to include in your travel bag.
Pros:
Multiple items in one carry bag.
Soft fleece blanket.
Memory foam in neck pillow.
Light-weight.
Cons:
Fleece may get dirty easily.
Packing cubes, if used correctly, can be the best thing you can use to organize your travel bags. Amazon Basics packing travel organizer cubes set is an amazing thing to have. Putting things in these bags is very convenient.
You need to take out one cube whenever you need something instead of looking for it inside your entire luggage. These come in multiple color options, so you can easily have your pick.
The zipper goes all the way around and is very smooth.
It has a mesh in the front, making it easy to see what's inside the bag. This way, you don't have to open several bags and rummage through them to find the right cube. You will know just by looking at it.
The quality of construction is premium and has a waterproof cover. The weight is super light, so this will not affect your overall luggage weight at all. These come in different sizes and are a must-have if you are traveling anywhere!
Pros:
Multiple color options.
Light-weight.
Water-resistant.
Reliable material.
Cons:
See-through mesh on one side, small items may poke out.
Another great travel bag organizer is compression packing cubes. The compression makes a huge difference, and you can store almost 50 percent more things by using these. These are sold by TRIPPED, a company that exclusively makes travel gear, so you can trust them to make your travel time easier!
These are made up of polyurethane, and you get 2 pieces in one set. The build quality is amazing, and the zippers are super smooth. One of the best ways to use these packing tubes is to roll up your clothes and then put them inside these cubes.
You close one zipper, and then for compression, you have a second zipper that goes all the way around and ends up compressing your stuff, causing you to save up on a whole lot of space!
Pros:
Two different color options.
Saves up to 50 percent of storage space.
Premium quality.
Water-resistant.
Cons:
You need to buy multiple sets to accommodate all your stuff.
It is always better to be safe than to be sorry. Theft is pretty common while traveling, and this is where the Master Lock comes to save your day and valuables. The Master Lock is a small portable combination safe that might be a must-have for you to store your extra cash or any other valuable small items you might have.
It is super lightweight and waterproof and comes with a 4-digit combination that you can set yourself. It also has a handy cable that pops out once the right combination has been entered.
This can also very conveniently be used as a handle to carry it. On the inside, you get shock absorbent foam and cable access ports on the corner. They come in three exciting colors and can be very handy to use while on the go!
Pros:
Portable.
Small size.
Can be used to store phones, has cable outlets on the sides.
Exciting color options.
Cons:
The Pockettalk language translator is here to blow your mind away. This is a small pocket-sized new gadget you need to have if you travel abroad to a country whose language is unknown, especially if you are a frequent traveler.
Pockettalk is a small handheld device that acts as an audio and visual interpreter. All you have to do is, speak into the device, and it will interpret for you.
It can also scan signs and swords and translate them on the screen for you. The device, for now, has support for over seventy languages and is working on adding in more.
What most of you will love about this is that it does not require any setup. No logging in, signing in, etc. Not even downloading! You power it on, choose a language and start interpreting. That's how simple and easy this is.
Pros:
It can translate signs using an inbuilt camera.
Can be purchased with 2 years of unlimited mobile data that can be used worldwide.
Pocket-sized.
Portable.
More than 70 languages.
Cons:
Relies on internet connectivity.
The Philips GoZero UV bottle is a must-have with you during your traveling and here is why we think so. This is made up of food-grade stainless steel and has a magnetic charging slot on it.
Why do you need to charge it? It has a self-cleaning UV – C LED technology that automatically disinfects your bottle and removes any odor in it that might develop over time.
Not only this, it is environmentally friendly too.
This eliminates the use of multiple plastic water bottles and keeps your beverage cold and hot depending on your requirements for up to 36 hours.
UV technology is capable of converting any water into clean drinking fresh water for you. One of the reasons amongst many is this is a must-have for all of your travel needs.
Pros:
U technology.
Rechargeable.
Environmentally friendly.
Solid food-grade steel.
Multiple color options.
Cons:
Needs to be recharged frequently.
Protection Kit To-GoTraveling is slowly coming back to its norms, but the corona is still out there, so you need to be safe and virus-free. This is precisely why you need the Go2Kits safe travel PPE kit during your travels.
This comes with everything you might need. From sanitizer, face masks, compatible screen gloves, multi-purpose wet wipes, vinyl gloves, and a small self-hygiene manual. All of this comes in a zipped packaging that is easy to carry. This is portable and can be kept anywhere in your bags.
Pros:
Keeps you safe and healthy.
Good precautionary kit.
Portable.
Has all the essentials.
Cons:
Most of these items are not reusable.
Conclusion:
We hope you have found these things useful for your travel needs. Gear up and happy traveling!